Mar 04, 2011 at 02:48 PM
Gillette Turns Jeter Billboard Into a Shaving Spectacle
SP's Activation Tactic of the Week Series is supported by The New York Times. Get historic New York and national sports memorabilia
from the New York Times Store.
---
Gillette recently unveiled a tremendous "Everyday Masterpiece" OOH campaign in New York City's SoHo neighborhood that features a Derek Jeter billboard being repainted daily to reflect the various stages of men's grooming.
Gillette teamed up with BBDO to create the campaign, which demonstrates how brands can turn a static medium into an interactive medium with a little bit of creativity and extra work. The Jeter campaign features a depiction of the All-Star shortstop's face that is repainted on a daily basis to reflect a stubble look, shave prep, and a clean shaven appearance. BBDO is planning on continuing the three-day paint makeover cycle until March 6th.
Check out a video and a few images that help showcase the creative campaign below:
DAY 1 - STUBBLE LOOK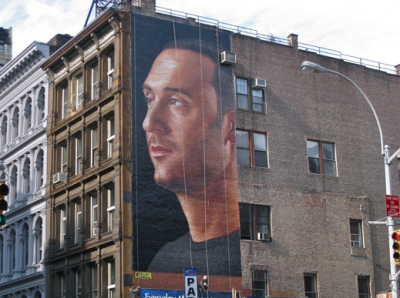 DAY 2 - SHAVE PREP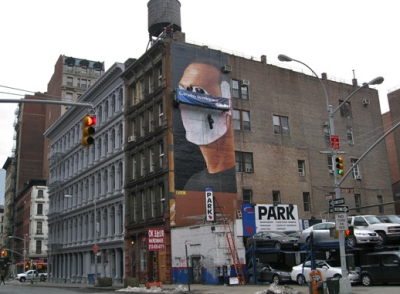 DAY 3 - CLEAN SHAVEN APPEARANCE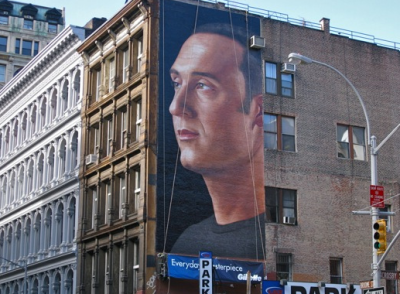 Additional insights: NY.Racked.com
Brian Gainor is a passionate sports marketer with agency experience as well as an extensive background working in the NFL, NFL Europe, and collegiate athletics. As a Sports Partnership Activation Consultant, Brian created Partnership Activation, Inc. to provide sports business professionals with "industry best practices" - creative ideas that provide opportunities to generate incremental revenue.