Apr 17, 2012 at 01:40 PM
MiLB Team Celebrates Tax Day With Sponsored Headstone Giveaway
Minor League Baseball is known for its.. unique activations.. so it's no wonder that in the same week that one team gave away seat cushions to commemorate the Titanic disaster, another has decided to give away a free headstone on tax day. Boston Red Sox minor league affiliate, the Portland Sea Dogs, have partnered with a local funeral home to give away a granite memorial to one fan in attendance for tonight's game. The promotional copy goes like this...

"Taxes are due! There are only two guarantee's in life death and taxes. Therefore the Sea Dogs have partnered with Jones, Rich, and Hutchins to giveaway a granite memorial to one fan."
You must be present to win.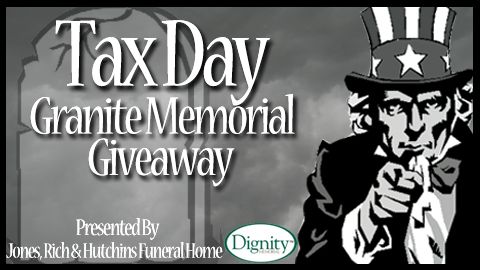 #activationstag