Dec 10, 2012 at 02:37 PM
Pepsi Says Its 'Moving From Sponsor To Partner' With Latest Content Collaboration
Beyoncé and Pepsi, partners since 2002, have upped the ante with a far reaching new content collaboration. Worth a reported $50 million, the move echoes rival Coke's recent deals to not just use content in ads, but also invest heavily in it.

Aside from continuing to appear in TV ads and in-store promotions, Pepsi will work with the artist to start the Creative Development Fund, a resource devoted to the co-creation of innovative and relevant consumer content.
In making the announcement, Pepsi said the Beyoncé partnership is an example of how it is pioneering a new way for brands to engage with musical artists, moving from sponsor to partner to create a mutually beneficial collaboration that serves both artist and brand.
"Our retail partners love music partnerships and are ready to embrace this relationship because Pepsi has a proven record of promotions that drive store traffic and sales," the company said in a statement.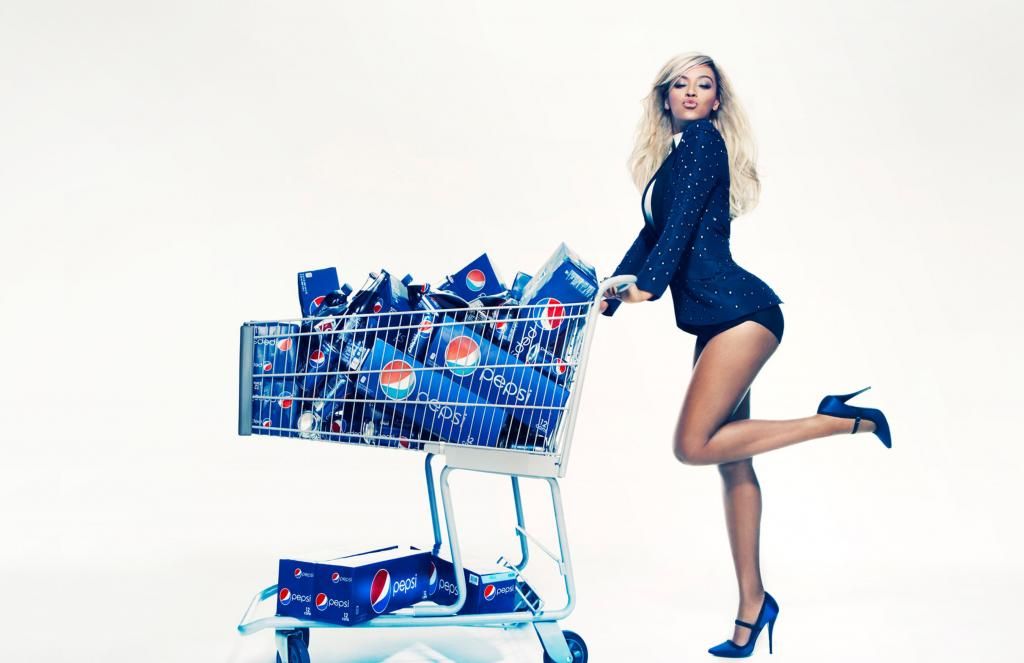 #dealstag