Jan 12, 2016 at 12:00 AM
Twelve Things You Could Sponsor With Tonight's Powerball Winnings
If you defy the 1-in-292 million odds to win tonight's monster $1.5ish billion Powerball, you'd no doubt have a lot of places to park your after-tax $500 mil. But say you wanted to splurge on a few vanity sponsorships? Here's a few suggestions for some of the things you could sponsor at the half billion dollar price point:

Perpetual naming rights to Lincoln Center's Avery Fisher Hall x 5

Bike sharing programs in 50 different cities for the next 5 years

The NFL's beer category for 2 years

A major art museum through 2066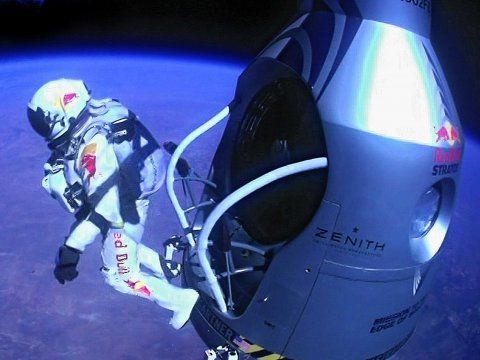 The NBA's official apparel contract for 4 years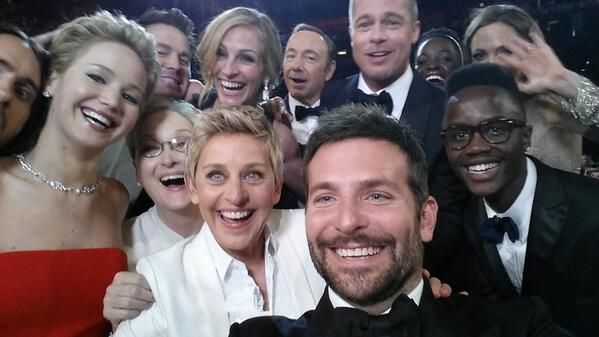 Naming rights for a major market NFL stadium for the next 45 years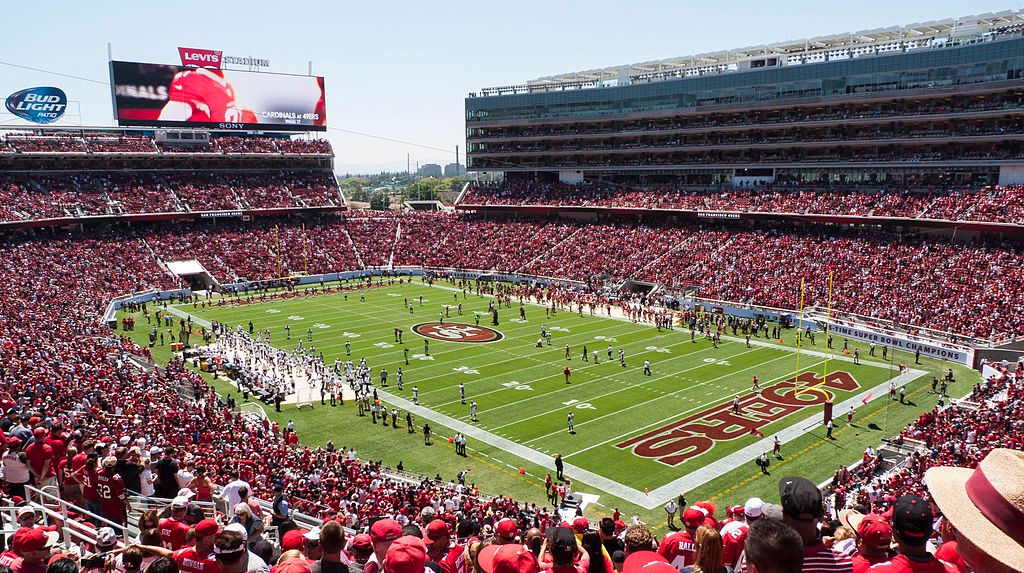 500 more Floyd Mayweather fights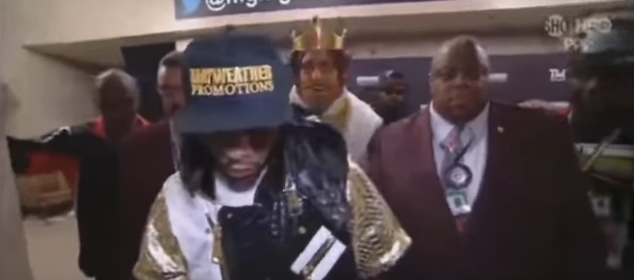 Less than 17 Adele world tours

For more information on these and other sponsorship deals, head on over to SponsorPitch.com/deals. Good luck tonight!